Skydiving in the Abel Tasman is a bit like falling in love…
…thrilling, unexpected and totally unforgettable!
We are so lucky. Every day we make people ecstatically happy doing what we love – skydiving over the awesome Abel Tasman!
We put everything into making your whole experience in the sky and on the ground better than you ever imagine, including the original ways we capture your whole experience with multi-angled HD photography and video.
We are one of the longest safely running tandem skydive and skydive training centres in New Zealand.
Over the past 25 years, we've shared the unforgettable experience of a skydive over the Abel Tasman with nearly 100,000 customers and have created a worldwide reputation as a really epic place to skydive. We all take great pride in that.
If you feel nervous, you won't for long! All our jump staff have jumped over a thousand times – well above the minimum 750 required to be a Tandem Master. We all know how to make you feel at ease and also have been known to take the fun to great heights! If a University Degree for Humour existed, all our crew would have honorary PhDs.
Address: 16 College Street, Motueka 7120
Phone: 0800 422 899
Email: jump@skydive.co.nz
INFLITE is proudly Qualmark Gold – recognised by Tourism New Zealand as being amongst the very best operators in New Zealand.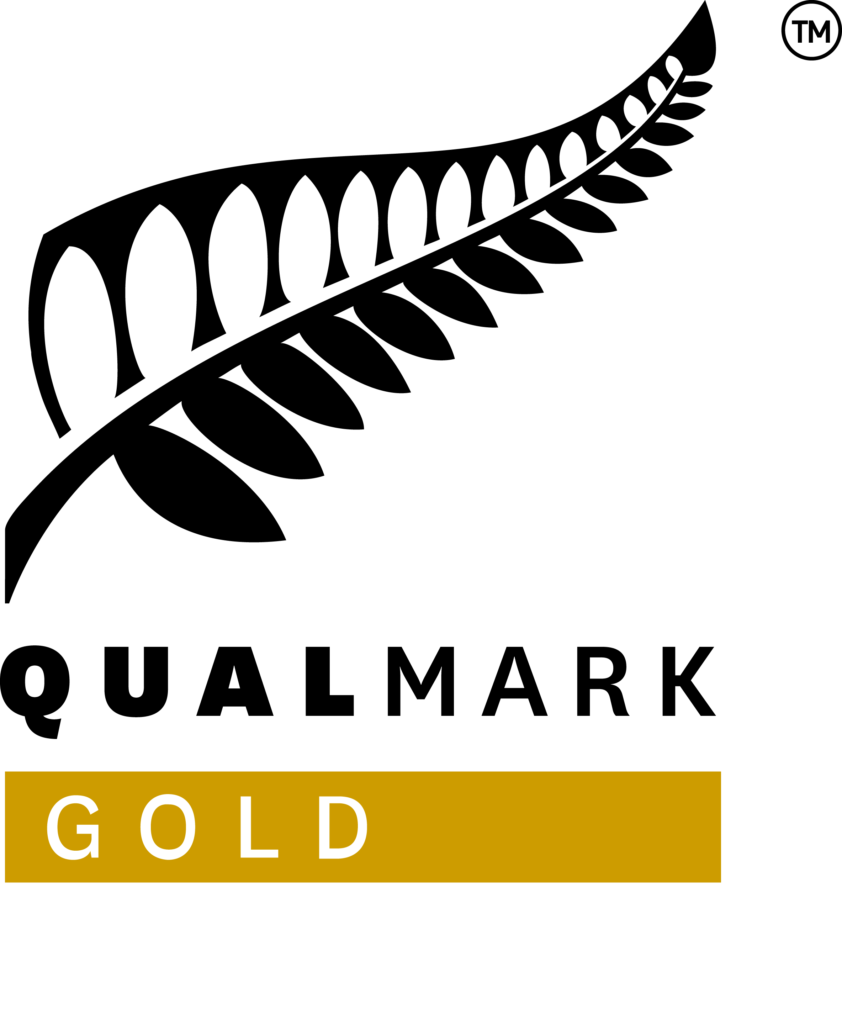 GET IN TOUCH
234 Rosedale Road, Albany, Auckland
Entrance opposite Henry Rose Place PO Box 300 – 460, Albany, Auckland, 0752, New Zealand